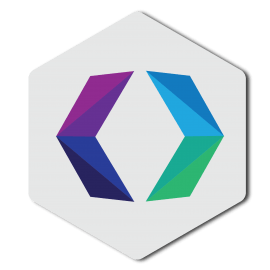 I have interacted with Agate Business Consulting both as a client and as a partner in technology. As a client, the Agate approach is that of a true business partnership. Agate has supported our business over the past two years by helping
us with business decisions at every turning point. In Agate, I feel I am dealing with an integrated Management Consultancy. It is a company that has great people.
As a partner, I still felt the professional approach and the consistency.
We hope to continue to work with Agate to support the compliant operations with quality as well as for other future projects.
Director, Cyber Fort Technologies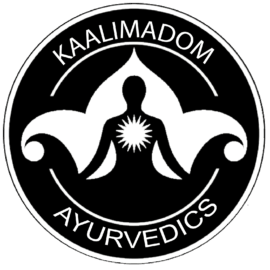 We want to express our appreciation for Agate's guidance and assistance in helping us setting up online presence, carry out online marketing, developing a new product (Herb's Coffee) marketing strategies, and improve the day-to-day working of our hospital. Success is only possible with in-depth understanding of all our requirements and their complete implementation.
I can confidently recommend their high quality, professional work. If you're working with them, I can say for sure that you are in great safe hands.
Director, Kaalimadom Ayurvedics
We have been getting assistance, guidance and administrative reforms measures from Agate Business Consulting since February 2020. First of all, they completed an extensive analysis of our school covering all functional areas such as operations, faculty, financials, IT infrastructure, process and management.
After the analysis, the Agate consultant presented an improvement plan with priorities, financial dependencies, and an accountability matrix. The implementation of the improvement plan started after approval from the management.
The consultant was passionate, has a comprehensive understanding of our school administration and functioning, with remarkable Quality Assurance knowledge and was contagious. His suggestions and contributions were invaluable. He has instilled in all of us here to be conscious of the real value of quality management and a commitment to creating the best system we can.
I can confidently recommend Agate Business Consulting as a solid and reliable business partner and experts in their field.
Principal, Saraswathy Vidyabhavan Central School, Thodupuzha