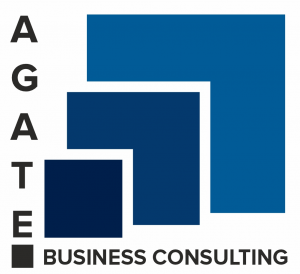 Agate Business Consulting is a business management consulting firm from India that is passionate about delivering consulting services to identify gaps and propose solutions to achieve its business goals and objectives. Our consulting services focus on our clients' most critical issues and opportunities such as digital transformation, project management, operations, technology, organizational processes.
Today, most of the employees are technically skilled, however, they lack soft skills such as leadership, time management, change management, social intelligence, emotional intelligence, cultural competence, etc. We, Agate Business Consulting helps organizations fill in this gap through our corporate training services.
We have experienced, qualified and certified consultants who will be able to assist our customers to achieve their business goals through a continuous improvement process. Please register with us to try our services. Our management consulting firm in India will be mainly catered for small and medium businesses.
Transforming customers by transforming their strategy, people, processes, products, and partners (stakeholders) through creative and innovative solutions.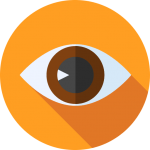 To be India's most trusted management consulting and transformation partner for small and medium businesses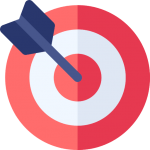 To continuously transform our customers by transforming their people, process, products, and their partners (stakeholders) through creative and innovative solutions.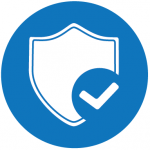 Passionate about achieving customers, Agate's, and personal goals with zest and energy
Adding Customer Value through quality, continuous improvement, innovation, and creativity.
Integrity is to honor our commitment and act with responsibility in all our relationships. Integrity means we are self-aware, accountable, responsible, and truthful and that their actions are internally consistent.
Respect for the Individuals by treating others with respect & dignity and appreciating individual, cultural, and national diversity
Openness to build an honest relationship through listening, communication, tolerance, and curiosity. Openness means being able to listen to criticism and being continuously prepared to evaluate all the options.
Social Responsibility to provide a safe and healthy workplace, volunteer and financially support worthy causes, and protect our environment.