Agate Business Consulting provides management consulting to help organizations improve their performance and efficiency by removing waste and improve quality. We analyze businesses, propose solutions, and assist in deploying the proposed solutions to achieve organizational goals. Please look for Digital Transformation below.
Our consulting services focus on our clients' most critical issues and opportunities for improvements in daily operations, technology implementations, and organizational processes. We are extending our expertise to creating strategy, digital marketing strategies, digital transformation, corporate finance, mergers & acquisitions, managing change, project management, and risk management.
Our experienced consultants will work with organizations to understand the current situation and analyze based on his/her wealth of experience in business consulting. Based on the businesses and identified problems, our experienced consultants will propose solutions to address the problems.
To provide you with the best possible service, we have split "Organizational management" into four separate consulting offerings: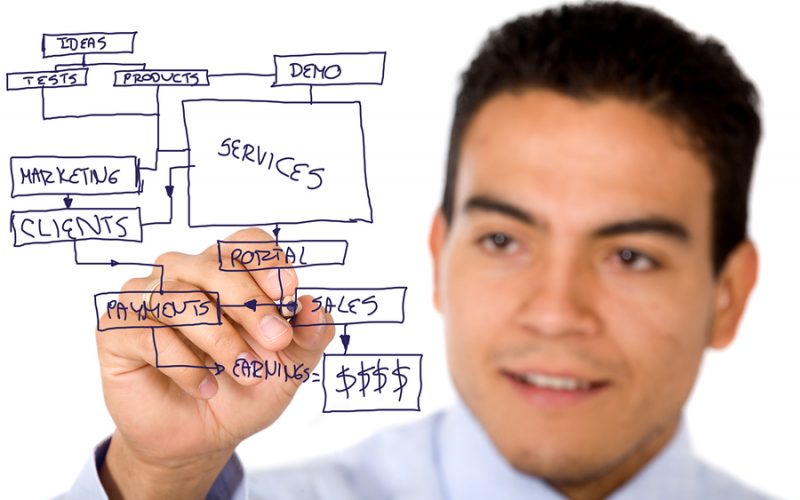 AnalyzIT is a professional evaluation of an organization's IT Strategy, IT Infrastructure, IT processes, IT department structure and IT projects to identify foreseeable risks and outdated technology. After our evaluation, we will submit a report highlighting the risks and solutions to achieve IT and organizational goals. The report consists of quick wins, short-term and long-term plans.
For every organization, the risk is something they should face on a day-to-day basis. Managing critical/high risks requires experience and specific skills. Such risks must be recognized, classified, evaluated, and mitigated at the earliest.
Agate has group of consultants who will be able to handle such risks efficiently.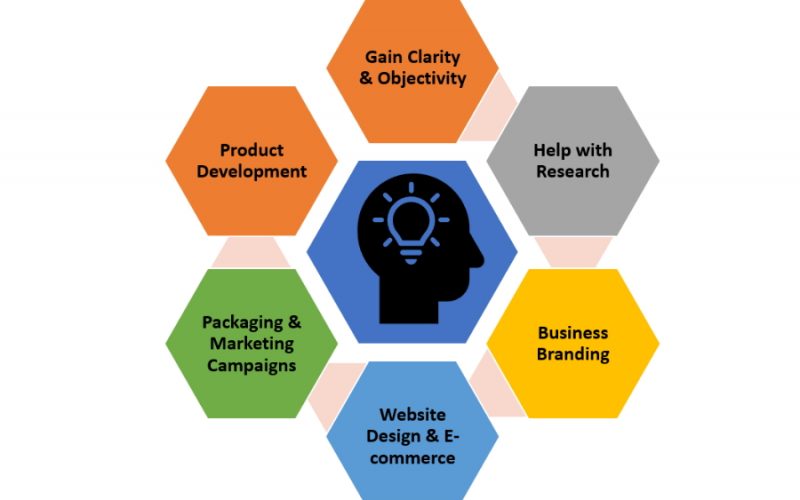 Getting started can be a complex task, with so many unknown factors to consider as an entrepreneur. Business startup consulting services provide assistance to newer ventures. It can be a time-savor and highly reduce budget requirements. 
As a business startup, consulting services come with invaluable benefits. Necessary tasks to start a business can be accomplished successfully and more efficiently with help. After the legal business structure is in place, business owners have to manage a range of areas to succeed. Consultants can assist clients, helping them focus on other important aspects of starting and managing a business.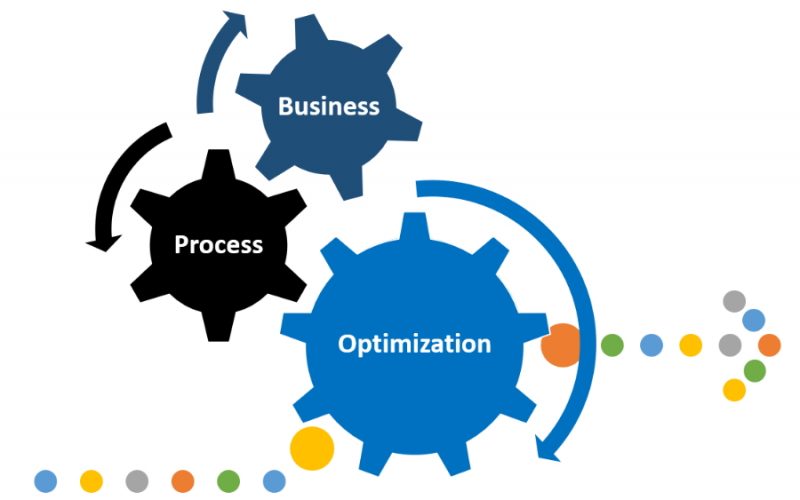 Organizations usually change processes due to internal/external environment changes such as market changes, policy changes, technology, implementation of IT system, change in government rules, etc. Sometimes, organizations implement quick solutions to such changes without analyzing the overall impact. Some organizations does not update processes which may lead to slow production, qualities, and incompatibilities.
Agate will save your time and money by optimizing processes to be more efficient. The following are the Business Process Optimization services:
Review current processes for gaps and inefficiencies
Create new processes (if required) or optimize existing ones
Impart best practices from a business and technology
Provide detailed documentation on the optimized processes
Plan and execute (if agreed) change management
Digital transformation is the integration of digital technology into all areas of a business, fundamentally changing how you operate and deliver value to customers. It's also a cultural change that requires organizations to continually challenge the status quo, experiment, and get comfortable with failure. Digital Transformation centered around delivering value to the customer by using continuous development, continuous testing, continuous delivery, continuous support, and continuous improvement.
Usually, conventional software/IT projects are just technical projects focuses on IT priorities and managed by the IT team. However, digital transformation is a continuous transformation of business NOT just IT focuses on customer priorities where everybody both inside an organization as well as its customers, partners, vendors, etc. cares about digital transformation.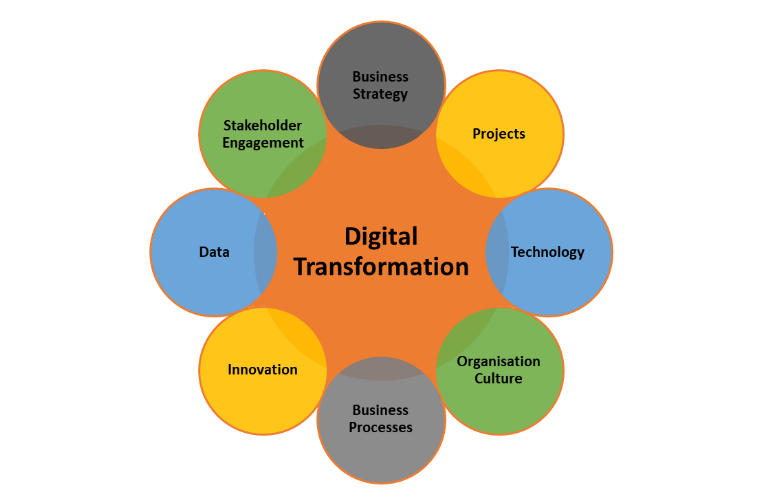 We start by understanding the corporate strategy, existing projects, existing technology, industry challenges, and business processes. We then identify the gaps, thereafter fine-tune the strategy to align with industry trends, industry changes, and global economic conditions.
All projects are evaluated, and changes are made to project purpose, project scope, technology, or even terminate the projects in some cases to align to revised business goals and strategy with stakeholders. An Agile / DevOps approach will be implemented to project delivery for the best results. 
We manage the change during the transformation through continuous training, coaching, and mentoring to key stakeholders. Organizations must turn agile to quickly adapt to market changes and/or internal and external environment changes. The agile organization is focused on its customer's needs which call for customized rather than standardized offerings.
Project Management as a Service (PMaaS)
PMaaS is a service where companies can buy in project management services on-demand from Agate Business Services. Agate has skilled and talented professionals that can jump in and hit the ground running.
We offer the Project Management Office, carrying out assessments, providing guidance and governance, and additionally the people and the tools to improve project delivery and success. Agate will be able to manage projects of all sizes and types. We have project managers who can lead Agile and Scrum projects. We also train and coach project managers.

Business Process Automation
Business Process Automation (BPA) uses technology to automate manual and redundant business activities carried out by employees, thereby allowing employees to perform more business-related tasks, perform actions on time without manual error, and also by reducing the cost to the business.
Agate provides services to identify such redundant manual jobs to be automated. Agate identifies a technology that is suitable for automation and guides them through the automation process.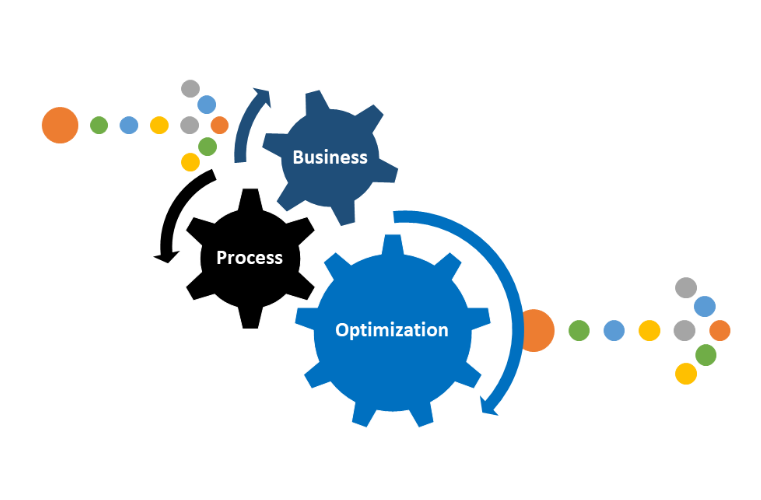 Agate Business Consulting works closely with client organizations to understand the business strategy, resource pool, and their skills to custom build training requirements that suit the business goal and their after providing and execute the proposed plan, thereby building a long-term relationship with the organization.
Apart from providing need-based training, we provide consultancy in Training & Skill building, prepare training execution plans, tracking training executions, and evaluate training impact assessments for continuous improvement.
Employee Onboarding Training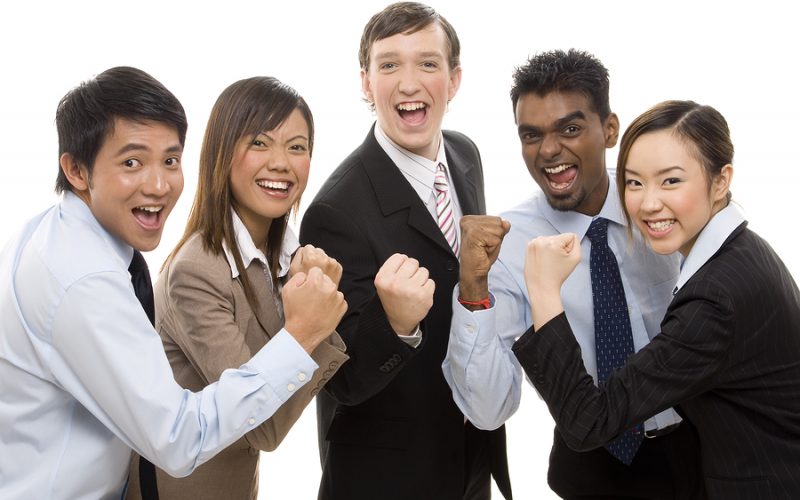 A customized employee onboarding pack is designed and will provide online and onsite training to your new employees with a comprehensive and personalized onboarding experience.
Project Management Training
Successful projects are key to the success of any business. The business should have the training and experienced project managers to drive projects. Agile Training Services has experienced hands-on trainers for project management methodologies such as Agile and Scrum,
A customized employee onboarding pack is designed and will provide online and onsite training to your new employees with a comprehensive and personalized onboarding experience.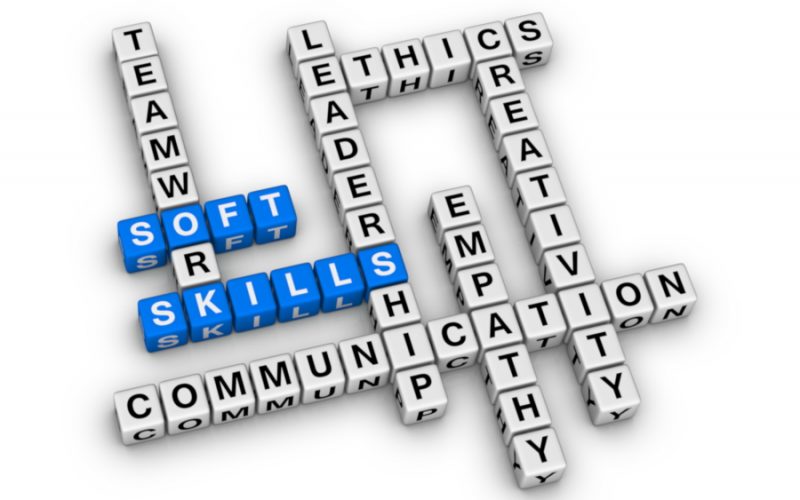 For every employee beyond Technical Skills, it is crucial to have soft skills such as work ethic, attitude, leadership, teamwork, problem-solving, communication skills, social intelligence, emotional intelligence, cultural competence, and a whole host of other personal attributes.
During lean times, an employer will retain an employee if and only if the employee has some of the key skills such as leadership, good communication, team player, and so on. Soft skills required for an occupation will be different from another.
For example, teachers require key soft skills such as leadership, communication, teamwork, problem-solving, social and emotional intelligence, and cultural competence. Whereas, an accountant requires leadership skills, communication, problem-solving, organization, customer orientation, teamwork, and task management.