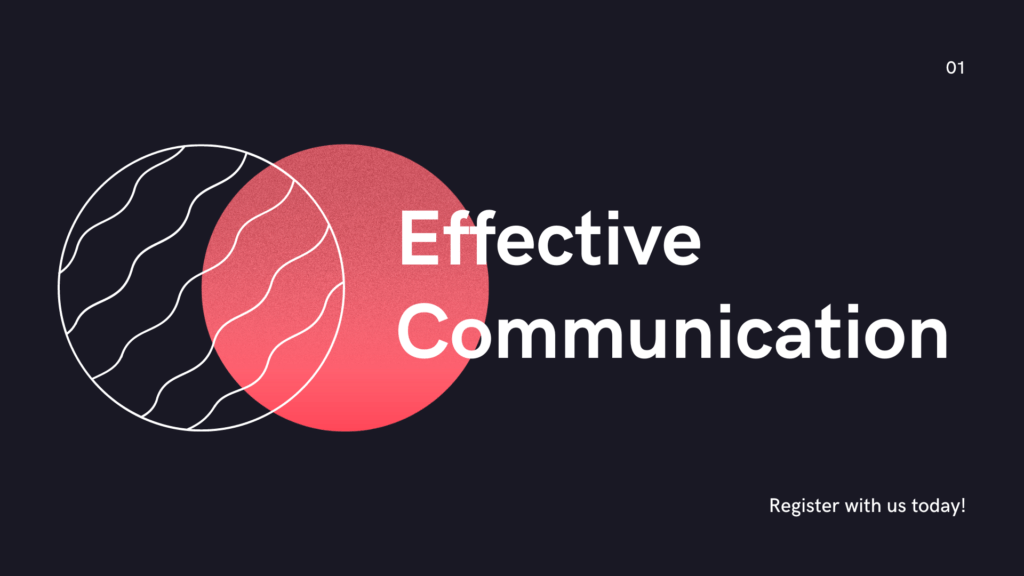 Here are the 9 steps for better communication:
Avoid Bias: Do not be biased when you communicate. Please put yourself in another person's shoes.
Be persuasive: Please be calm and relaxed during your communication. Please talk with facts, not with emotions
Collect and order the points: Make sure that you think and rethink the points you want to communicate and the order in which you should communicate. If you are communicating verbally, it is better to write it down on paper.
DO NOT over-communicate: Over-communicating is also a communication failure. The listener may think you may want to push something to them and they will wear a shield to protect themselves.
Empathize: Do open and understand the speaker, so that you can speak to the point and also correctly convey your message
Fuel the brain and ask advice/suggestions/questions: Do a brainstorming and if possible take help from experts/subject matter experts before you communicate.
Grasp the vocal changes: In a verbal/written conversation, please read between the lines and also understand the tone of speaking/writing. This will assist you to change your communication strategy if required
Highlight success: make sure that you highlight the success stories so that your communication is convincing
It's "YOU" appeal, NOT "I": Communication is all about convincing another person to buy a product or services, or to make him understand what is inside you without damaging the relationship.
We, Agate Business Consulting have two days of communication training for corporates and individuals which cover
Communication Basics
Active Listening
Phone Communication
Effective Email Communication
Enroll your interest today here: https://agatebc.com/…/individual-training-registration…/
#agatebc #communicationtips #communication